The North Burnett region is located approx four hours drive north of Brisbane and about one hour west of Bundaberg and encompasses six main townships – Biggenden, Eidsvold, Gayndah, Monto, Mount Perry and Mundubbera.
The region covers an area of almost 20,000 sq km and has a population of around 10,500. The region takes its name from the Burnett River that flows through the district.
Industry – Agriculture is both abundant and diverse. Primary industries include citrus, beef and pork, fodder crops, mining, timber and dairy production. Tourism also plays its part.
Below are some photos of special sites of local interest –
Mundubbera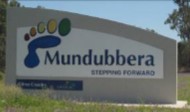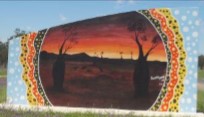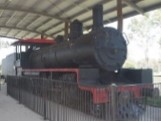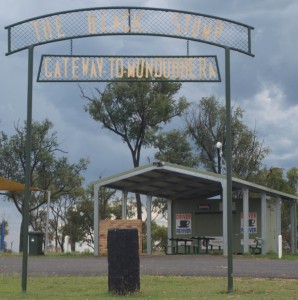 Gayndah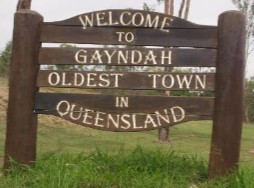 Eidsvold